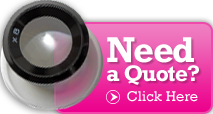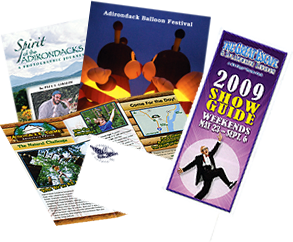 Full Service Printing
From ideas scribbled on napkins to complex projects, Glens Falls Printing can handle any project large or small.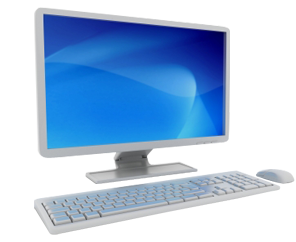 Typesetting & Design
Whatever the project, the Glens Falls Printing design team can help you achieve your print collateral goals.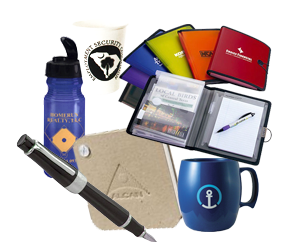 Promotional Products
We print on just about anything. Mugs, Pens, Keychains, and much more. Let an account representative help you today.